Veterinary Clinics 8 Drambliai
+370 612 88788
We work 24/7
Pavilnys |
Show map
We work daily
Antakalnis |
Show map
We work daily
Pilaite |
Show map
We work daily
Naujamiestis |
Show map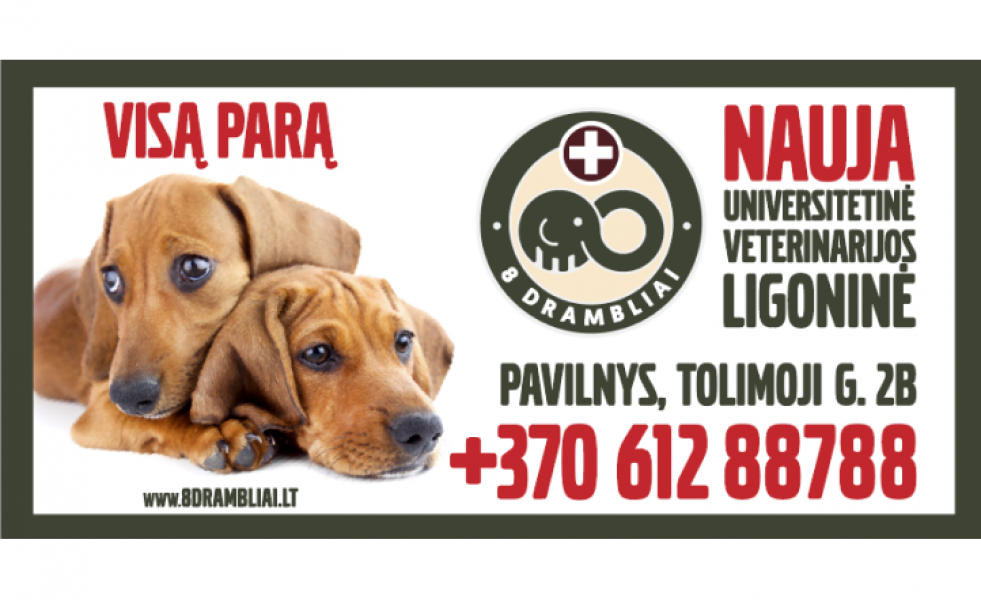 MANTAS STONKUS WORKING DAY IN 8 DRAMBLIAI CLINICS!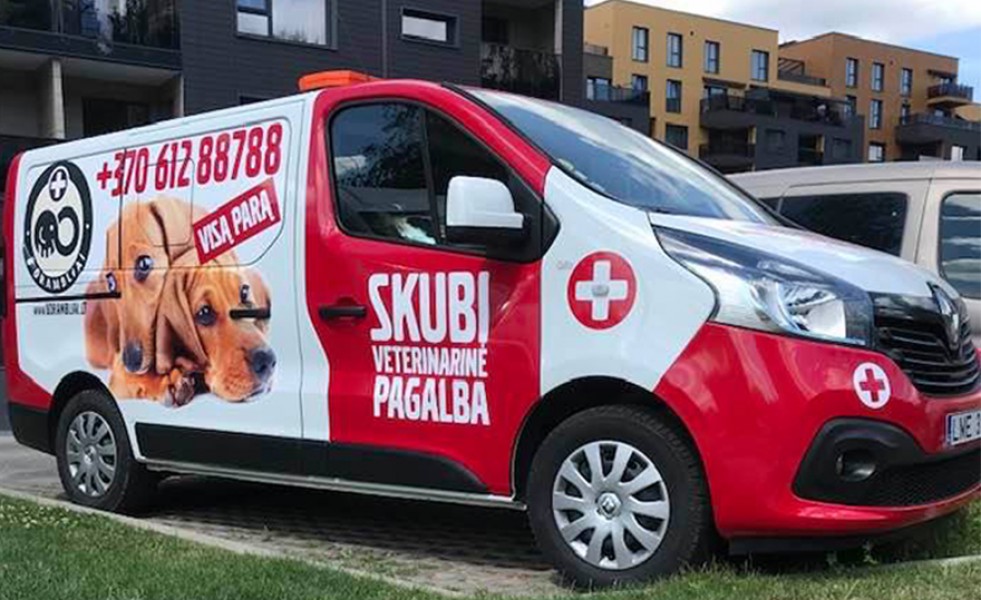 ABOUT OUR VETERINARY CLINICS
8 Drambliai brings together a team of more than 50 of the best veterinary specialists – the largest in the capital.
The veterinarians at 8 Drambliai are young, ambitious and energetic, and really love their job. Our doctors specialise in different fields, so we can offer you the highest quality of services, because we all share a common goal – helping the animals we love so much.
For diagnosis, testing and treatment, we use modern equipment that allows us to work quickly and accurately.
What makes us strong:
Veterinarians who are highly qualified experts in their fields
The latest and most advanced diagnostic equipment – from X-ray imaging and ultrasound and endoscopic examinations to MRI.
The option of rehabilitation for your pets
Laboratory diagnostics centre
We provide high-quality veterinary services and consultation on pet health disorders, care, feeding and preventive measures.
And we are always happy to offer home visits!
Our goal is to make sure that your animals are healthy, so we are ready to solve your pet's health problems quickly and efficiently, whether it's an emergency or just a routine check-up.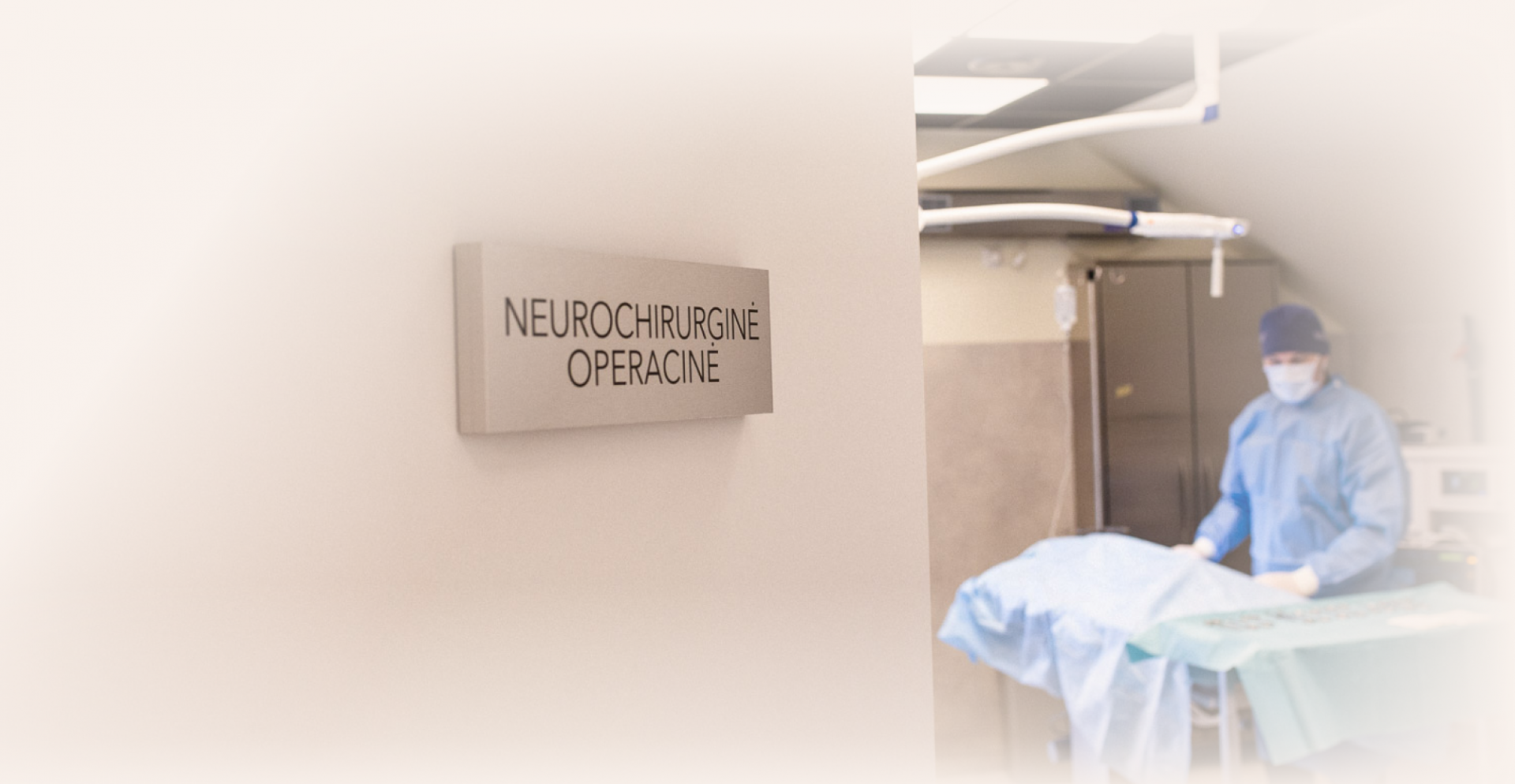 WE ARE GRATEFUL TO OUR CURRENT AND FUTURE CLIENTS AND PATIENTS - WE ARE IMPROVING AND WORKING HARD FOR YOU.
With love, team of 8 drambliai in Vilnius.
For both the client and the patient, both of you are extremely important to us!
More reviews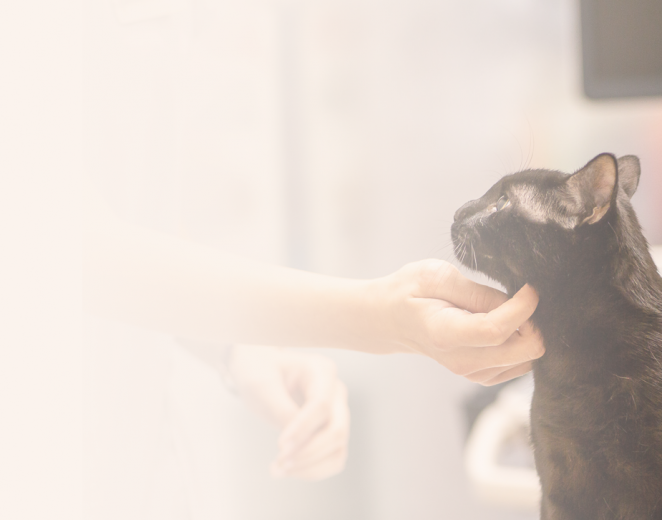 Agne M
Žmonės kurie pasišventę šiam darbui...labai labai gera klinika.
Raimondas Šulcas
Puikus aptarnavimas, patogu ir jauku. Konsultacija į visus norimus klausimus suteikta.
Evelina Šidlauskienė
Esame dėkingi šiai klinikai. Čia dirba tikri profesionalai. Klinika moderni,turi visą įrangą reikalingiems tyrimams. Tai yra svarbu!Papuolėm su katinuku.kuris buvo kritinėje būklėje,gydymu iš kitos vet. klinikos. Gyvūnas buvo paliktas 2 paras.Mus priėmė gyd.Mindaugas,kuris reagavo greitai ir profesionaliai!Buvo suteikta visa informacija. Didelis jam ačiū! Taip pat ačiū ir gyd.Lukui ir visam dirbusiam kolektyvui.Gyvūnai,kurie palikti yra labai prižiūrimi,palutės pakeistos.Vienu žodžiu rekomenduoju ir lai visi iš šios klinikos išeina laimingi kaip mes.O komandai sekmės darbuose!
Our friends